Preparing the future for the future
Cal State Fullerton's Children's Programs develops your child's creativity and prepares them for academic excellence in a fun and engaging environment over their summer break. We offer weekly academic classes for different age groups in numerous subjects, and a hands-on, full-day art camp (7-14 years old). All classes are held on the Cal State Fullerton campus.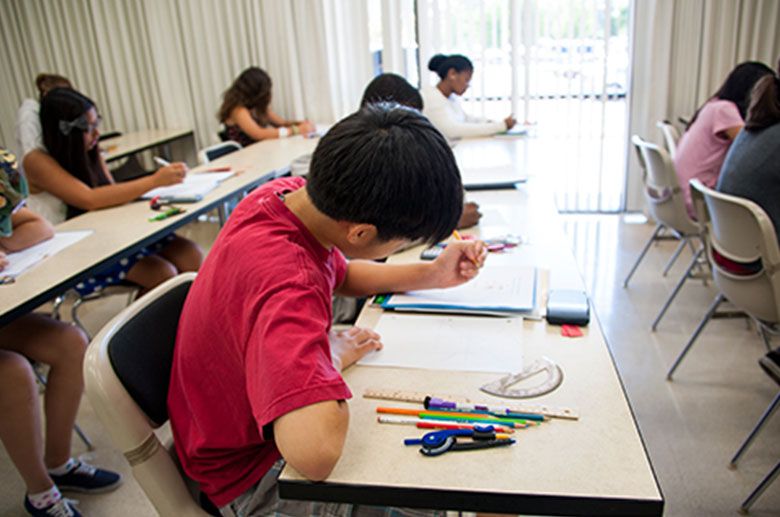 Classes are available in a variety of subjects. Find the ideal class for your child next summer.
With activities like painting, musical theater and 3D sculpture, learn why kids and parents love Art Camp.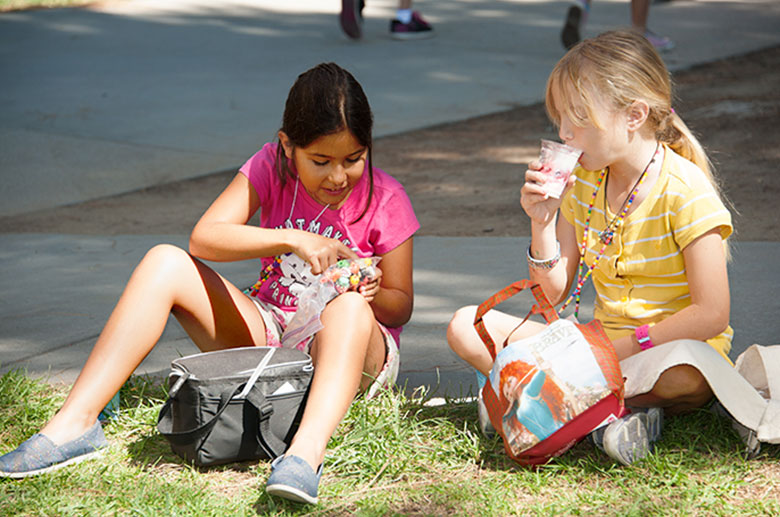 Classes and our Art Camp are available in the summer. View the program schedules and fees.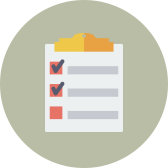 Registration for 2019 Classes
Registration for all programs opens early Spring.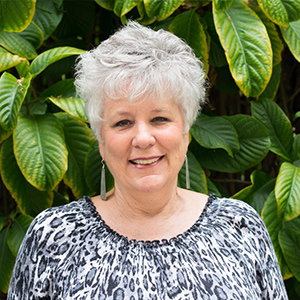 "It gives them a rich and rewarding experience which they might not receive in their regular school setting."
- Melanie Vogel
What's your next step?
Learn about fees and the program schedule or join the Children's program email list. By joining the list you will also receive program and registration updates.
Contact Us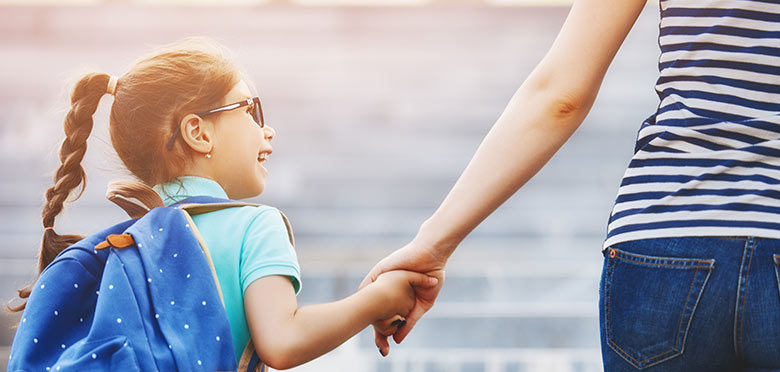 Send us a message and a staff member will get back to you soon.